---
Testimonials
---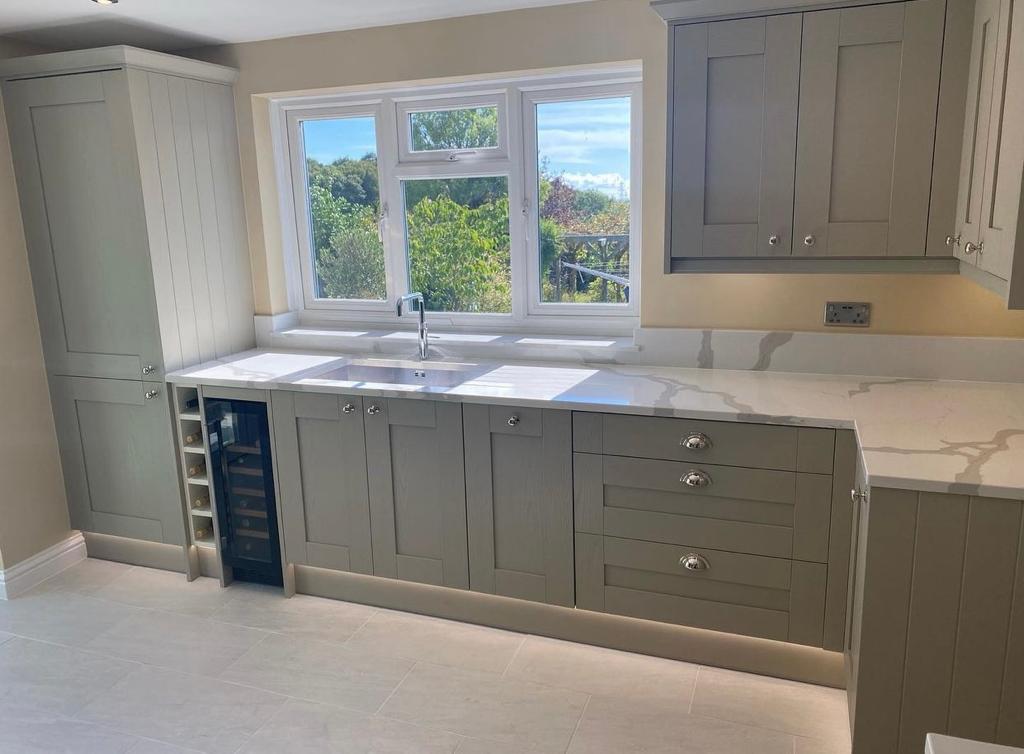 THANK YOU
I employed Claystone Builders to rennovate my 1930s bungalow from top to bottom. They are delightful to work with, offering expert, intelligent and thoughtful, cost effective advice.
They rewired, replumbed - including boiler and radiators, loft conversion and cladding, roof repairs, tiling, sanding of floors and repainting walls throughout, installing new kitchen and excellent carpentry on all fixtures and fittings including designing and building bookshelves and a custom made fireplace. Dave is truly a master carpenter.
They love the work they do and it shows! And their care and after service is incredible and immediate, no small job is ever a problem.
I could not recommend Claystone and the team more highly.
Thank you Claystone Builders!

Kari Allen
Hailsham
---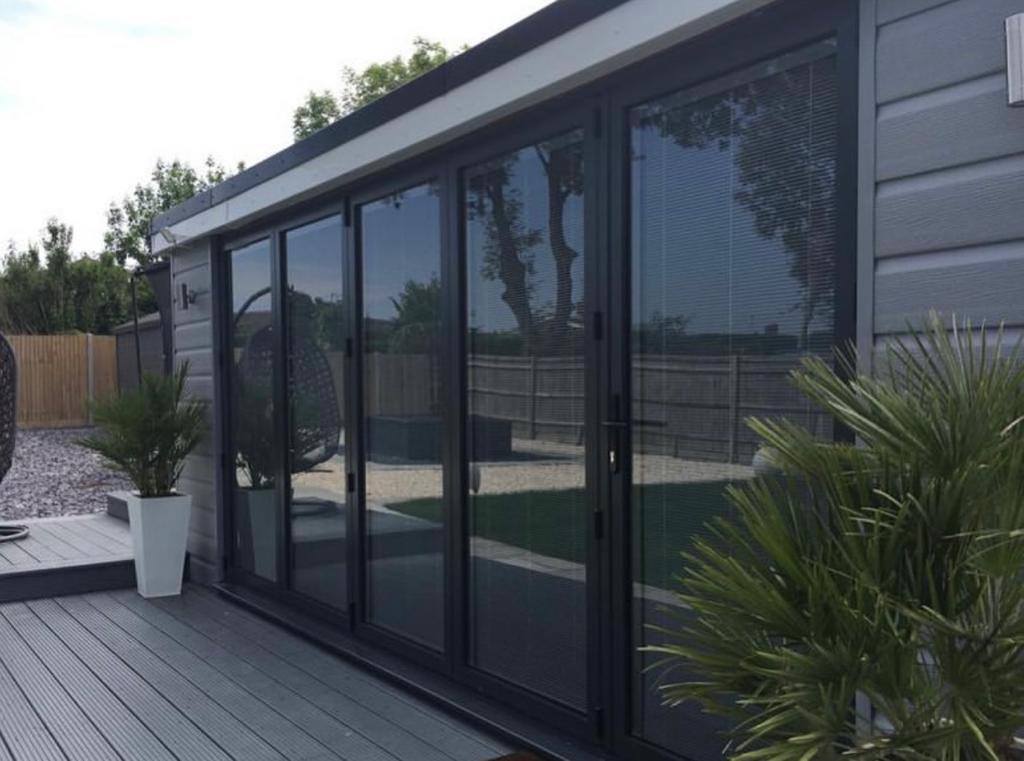 THANK YOU
Cannot recommend enough! Claystone Builders did a superb job on both the build of a beautiful garden room and renovation of my commercial premises.
Transparent costs, reliable (turned up when they were supposed to) and works completed in a timely fashion.
Polite and respectful with a great attitude - that's all the guys that work for Claystone.
The quality of their workmanship is incredible and I wouldn't go anywhere else now if i need some work doing. You won't be disappointed. Thanks for everything - I will call on you again!

Laura Sexton
Hailsham
---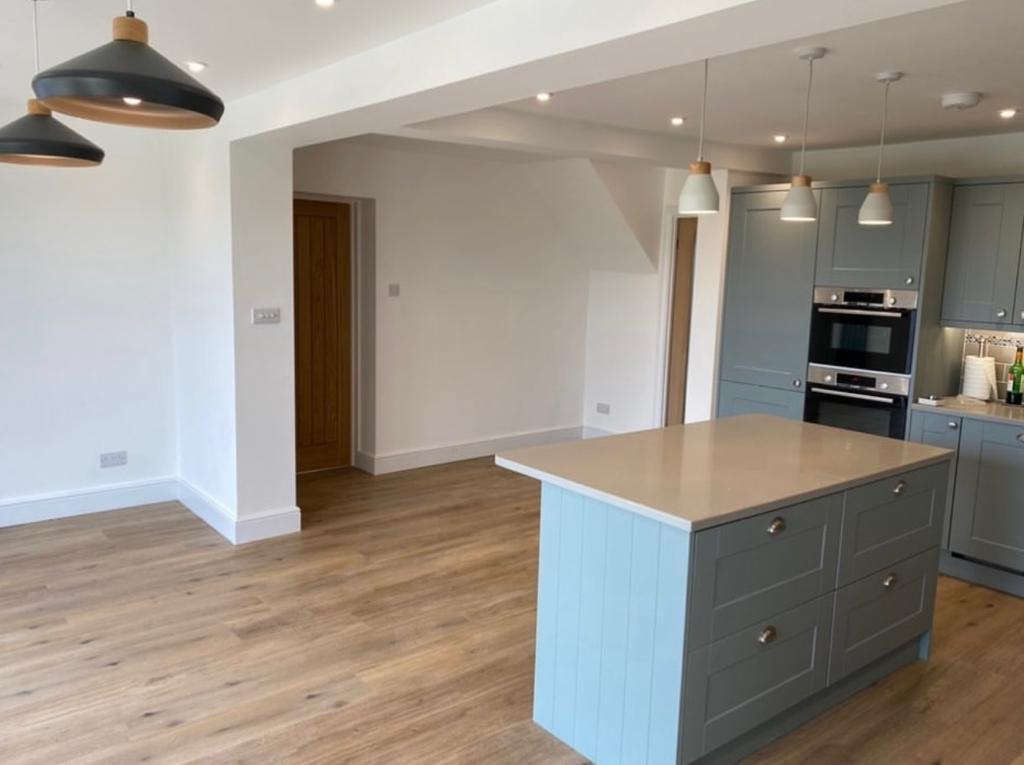 THANK YOU
We want to thank Dave, Brad and the team (Micky and Pete) for all their hard work and help with our extension. They recently completed a single-storey rear and side extension to our house providing a large kitchen/living area, utility room, shower/steam room, office and new patio. Their knowledge and expertise in achieving this was invaluable and we now have a beautiful new kitchen with plenty of extra living space which leads stright out to the garden. Brad and Dave were able to take on our ideas, plus offer some of their own suggestions, to help achieve what we wanted. We were really pleased with their attention to detail and nothing was too much trouble.
Always polite, professional, reliable and good-humoured they were quick to respond to our phone calls and always got back to us when we had queries.
We have no hesitation in recommending Claystone Builders and hope to use them again for another project

Kathy & Chris
Rye
---
FANTASTIC BUILDERS
On many occasions I have personally used and recommended Claystone Builders to my clients. Over the years I have found Claystone to be professional, reliable and experts in their field, providing exceptional workmanship with affordable pricing. My main point of contact is with David and he is always happy to help and enjoys engaging with his customer's ideas to help bring their vision into reality. I have no concerns in endorsing Claystone Builders and I will definitely be using them again.

Darren
Branch Manager
Property Cafe Ltd.
---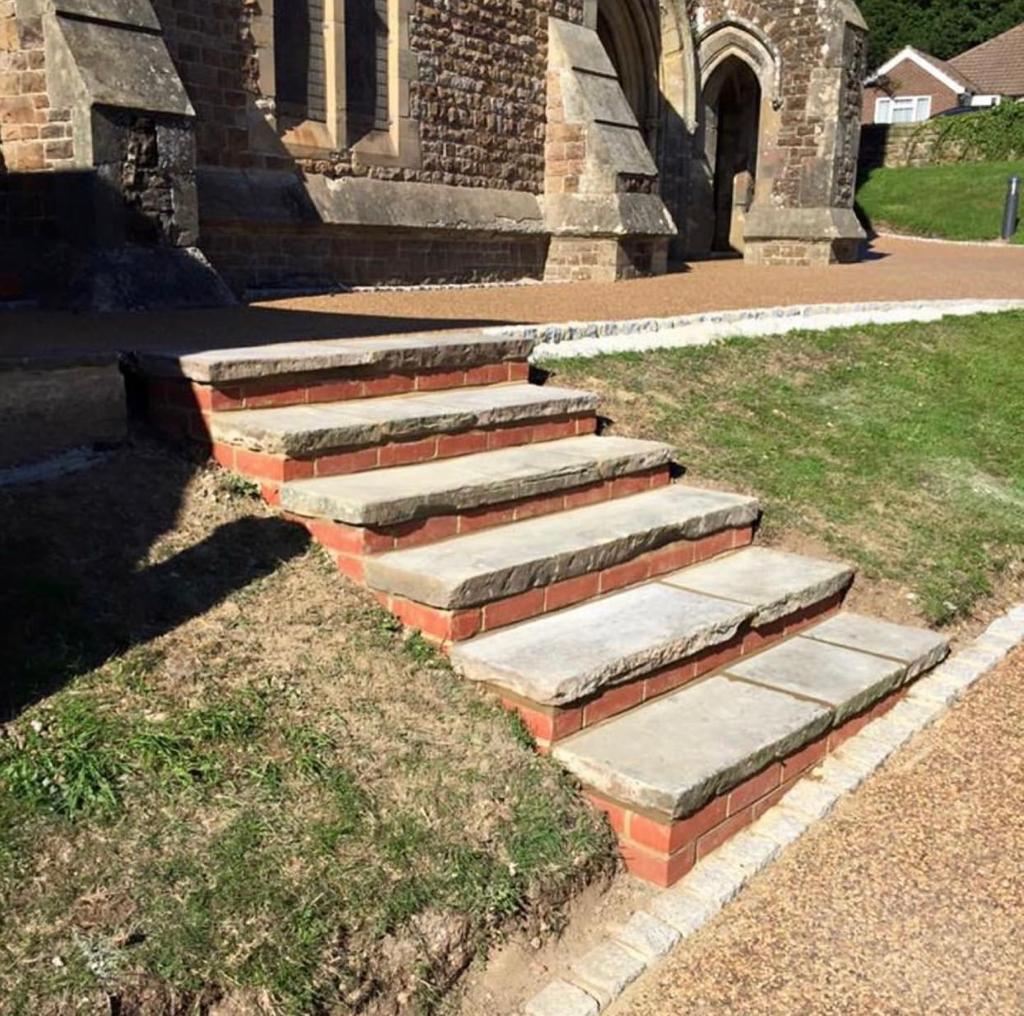 THANK YOU
We have used Claystone Builders for a wide variety of building repairs and maintenance across our East Sussex property portfolio. They have always been quick to respond and are very professional and value for money. I fully recommend Claystone Builders.

Jim Christy
Operations Director
Hastings Business Operations Ltd
---
THANK YOU
We have used Claystone Builders regularly over many years and have always found them professional, courteous and reasonably priced. No job is too small and every effort is made to deal with our requirements without delay. We have always been completely satisfied with the quality of work undertaken for us

Tracey Murray
Company Administrator
Sea Change Sussex
---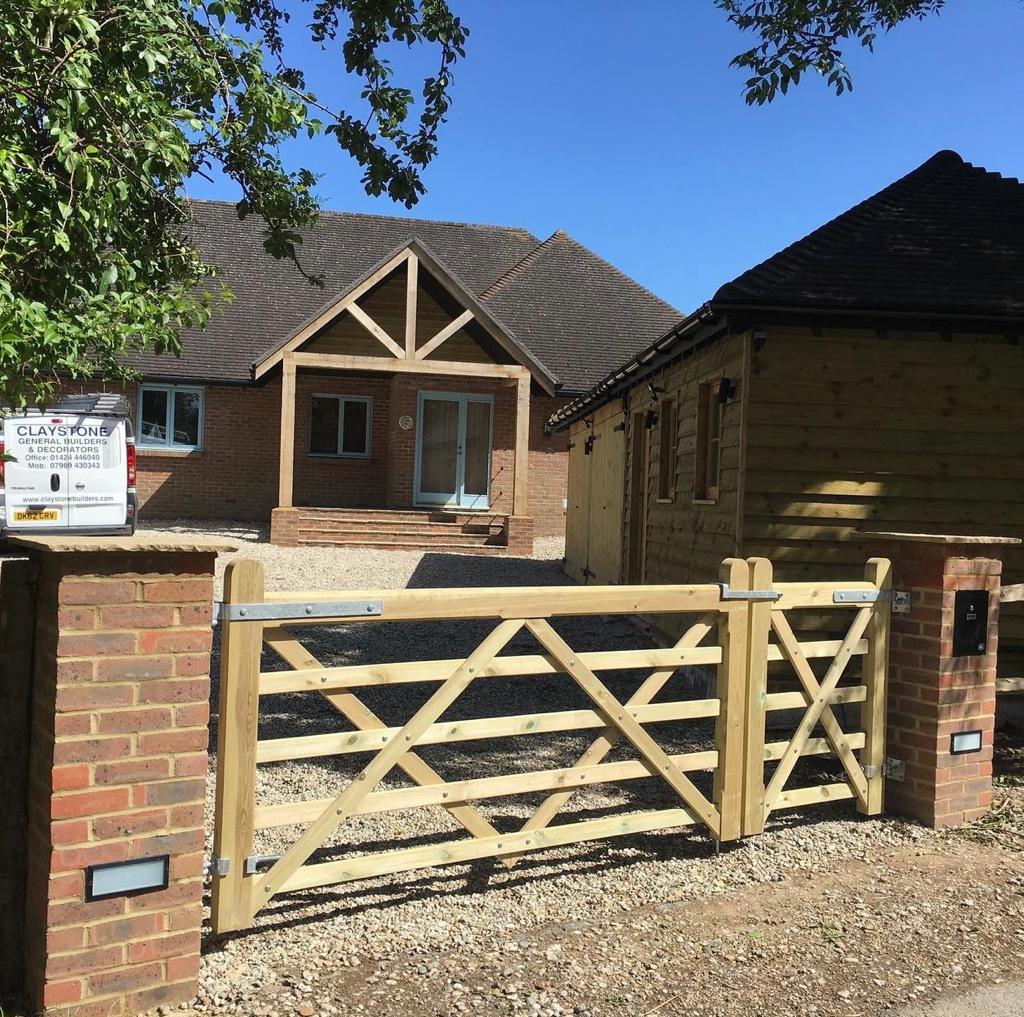 THANK YOU
I've used Claystone on several projects. Very high quality work. Always happy to help.

Kevin La Grand
Fairlight, East Sussex
---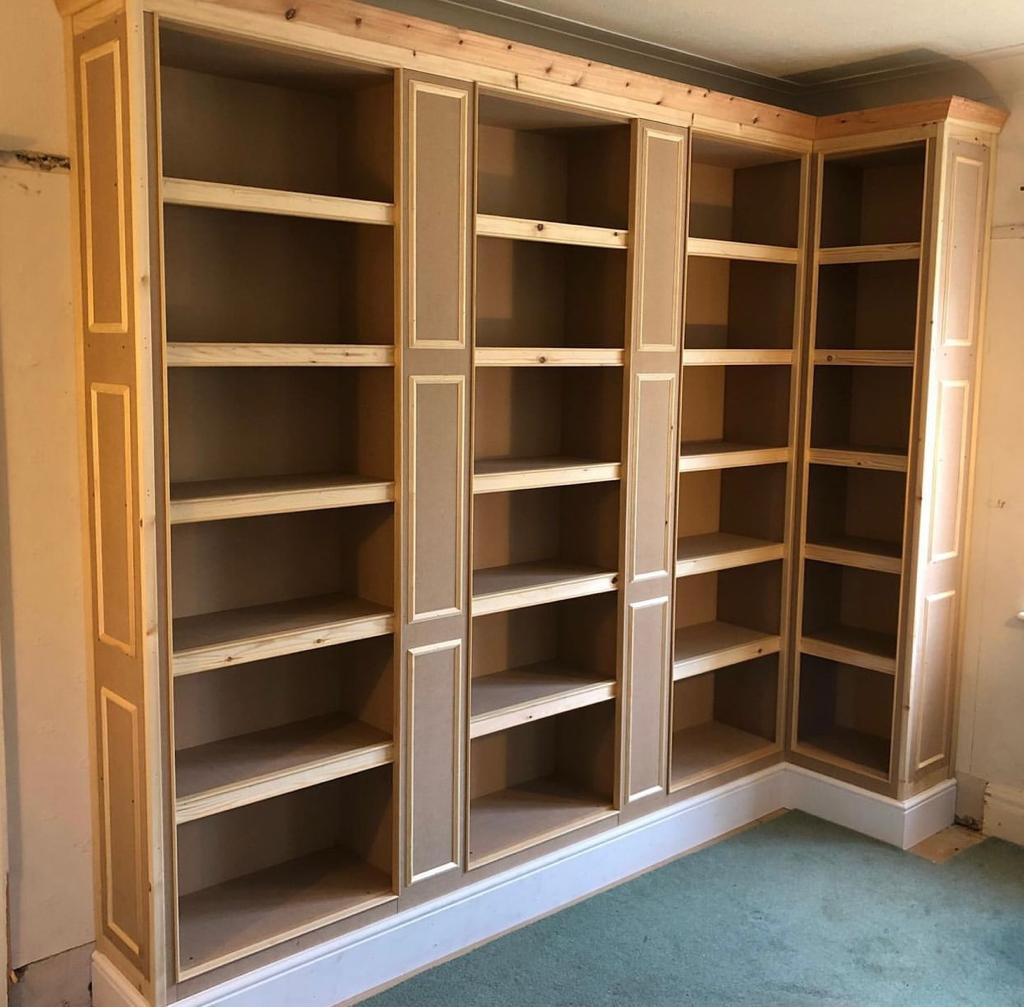 THANK YOU
We needed new bespoke handmade bookshelves and chose Claystone and weren't disappointed. Quality work with nothing too much trouble and a great price. Well pleased.

Peter Mills
Heathfield, East Sussex
---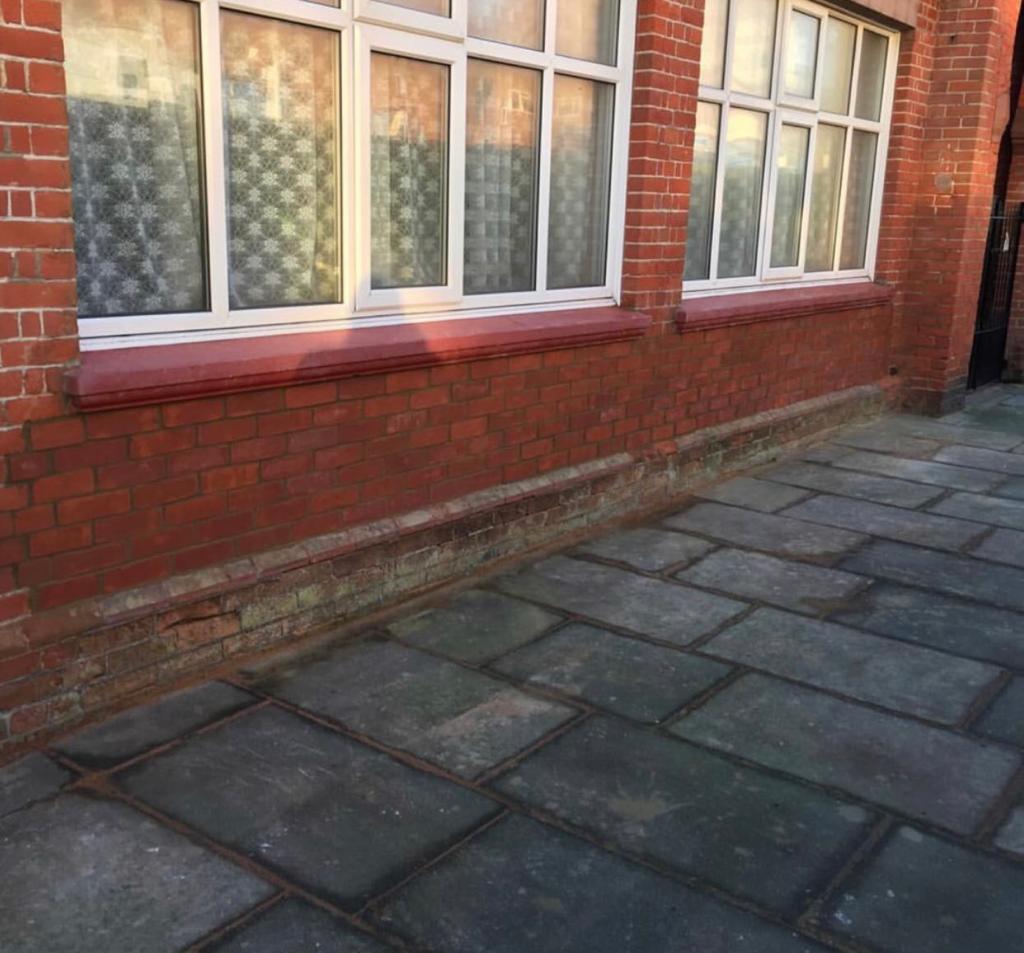 THANK YOU
I was very happy with the brickwork and pointing that Claystone carried out. Work was excellent quality and completed on time.

Steve
Bexhill Arcade, East Sussex
---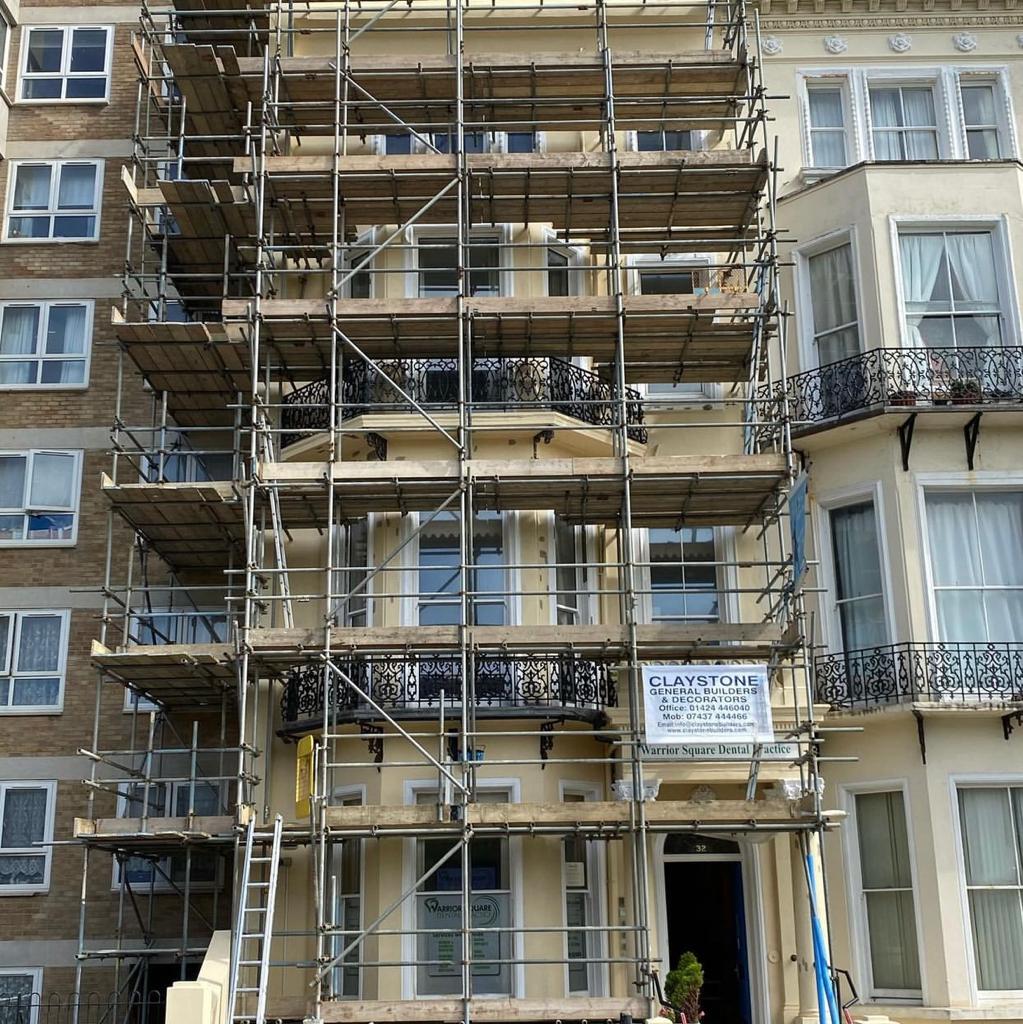 THANK YOU
We've used Claystone Builders on a number of projects, both large and small. Work undertaken in a quick and effective manner. Recommended.

Maston Hart
Robert Matthews Ltd
---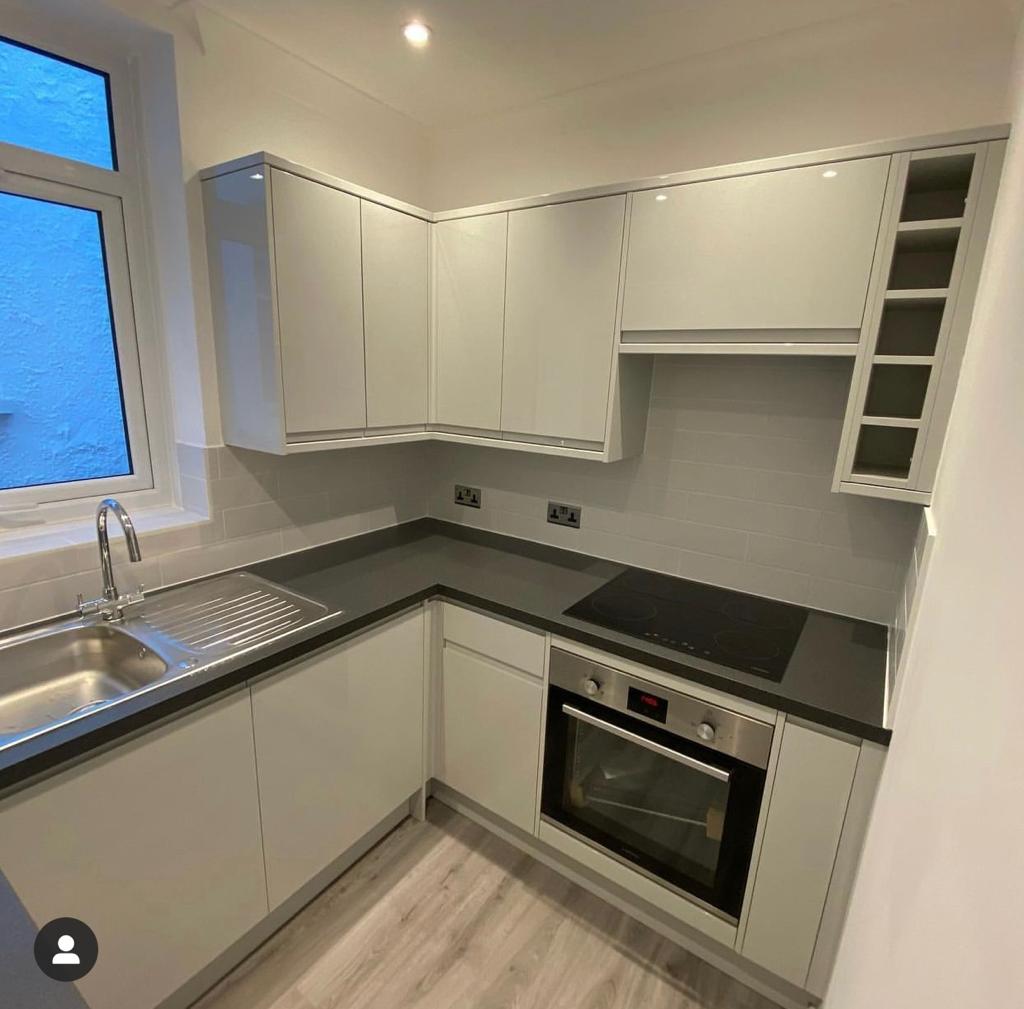 THANK YOU
Claystone carried out a full property refurbishemnt for me as well as general maintenance. I know I can leave them to sort out the details and get the job done to a good standard and at a competetive price. I'm very pleased with the service.

Nigel Paddick
Sullivans Reach, Surrey
---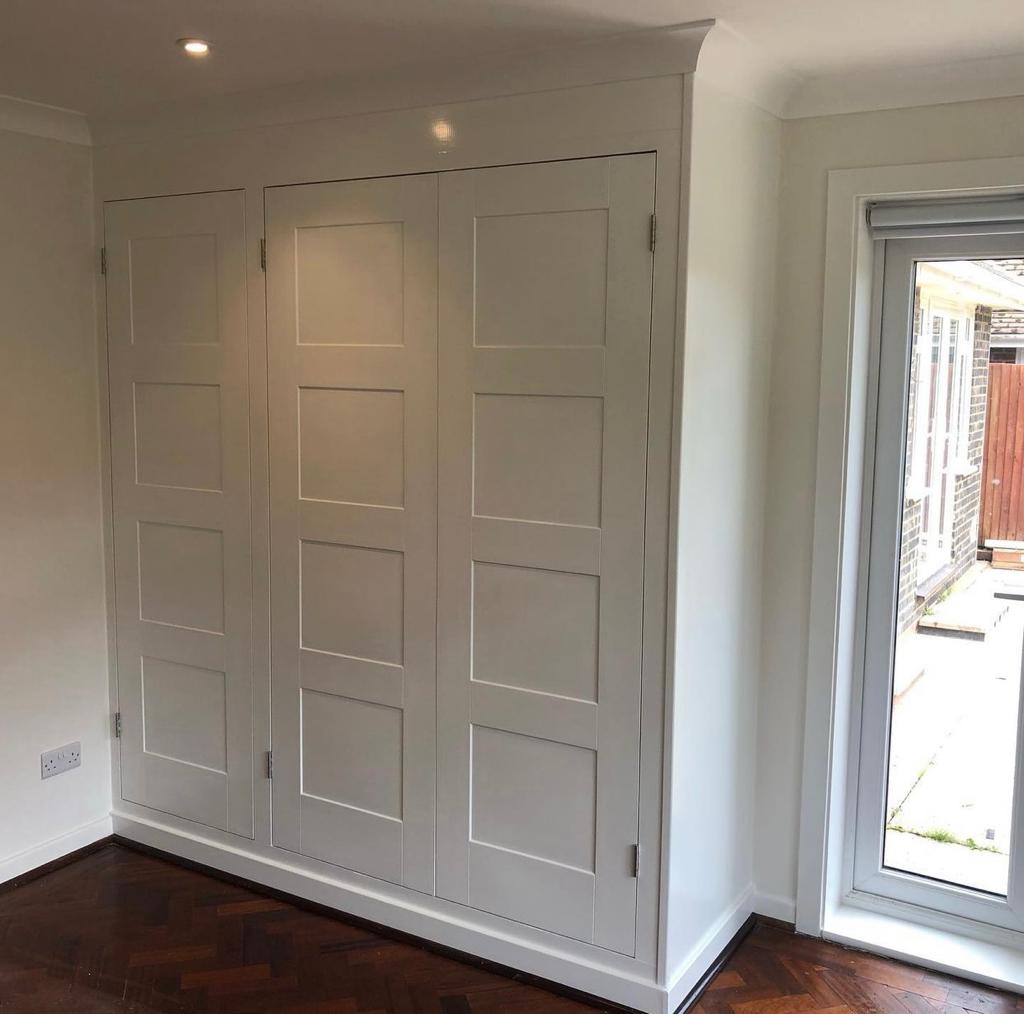 THANK YOU
I was very happy with the work they carried out. Would certainly use them again.

Alex Lester
Maze Hill
---
THANK YOU
I would highly recommend Claystone Builders and am highly impressed with the works that were completed to a high standard and within the time schedule specified. I will be using them again for my next project.

Julie Smith
Hailsham
---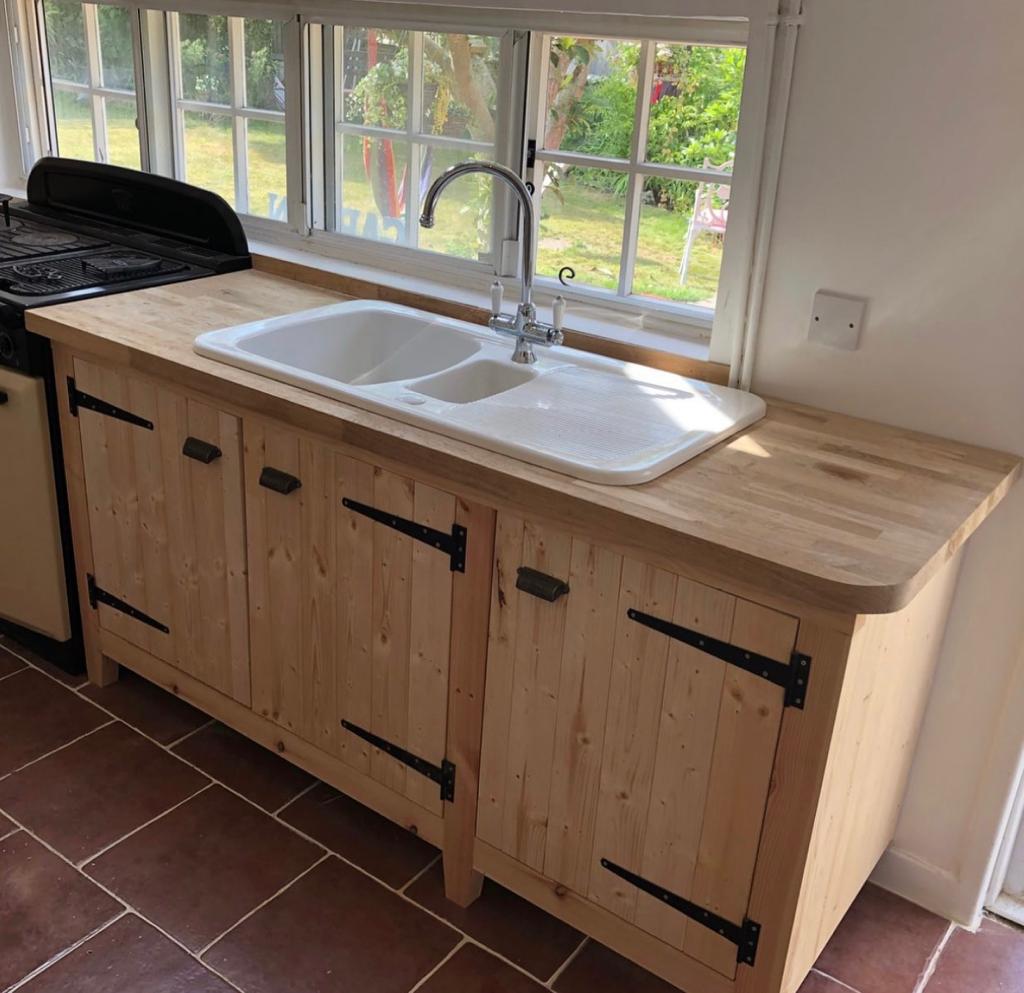 THANK YOU
Claystone Builders have undertaken many jobs for us at Andrews Lettings, and always complete any works on time and to a high standard before new tenants move in. Highly recommended.

Warren Charker
Andrews Lettings Manager